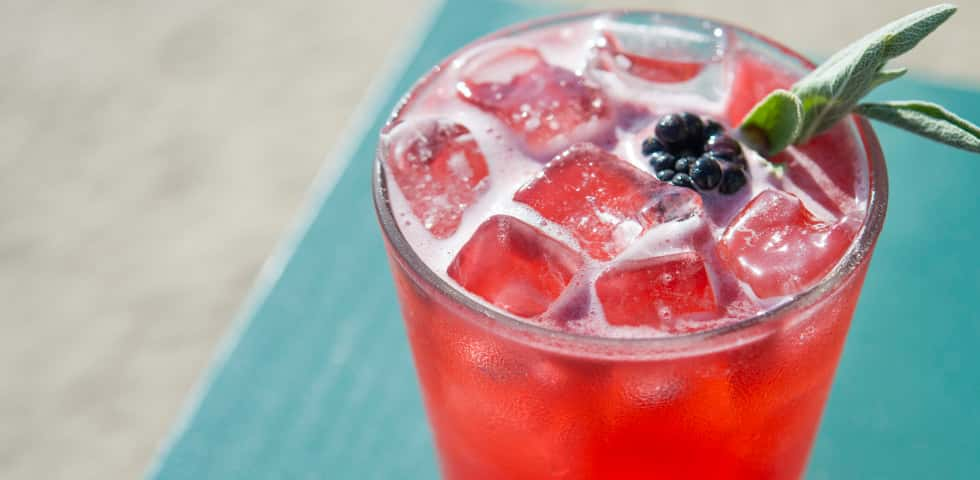 Special Events by Driftwood Kitchen
A Waterfront Party Venue for Every Celebration
Whether you're planning a wedding, a rehearsal dinner, a birthday celebration, or a gathering with family, Driftwood Kitchen provides the perfect backdrop for any occasion. With a classic California coastal setting, complete with breathtaking ocean views, we ensure one of the most memorable party venues and rehearsal dinner locations in Orange County.
Here you and your guests can choose from a menu of the freshest and finest seafood, steaks, and hand-shucked oysters, while our ocean view bar offers lively hand-shaken craft cocktails. Our Laguna Beach party venue is located on the second floor of the restaurant – offering impeccable ocean views – and can accommodate private parties up to 60 people.
Contact Driftwood Kitchen today to learn how we can accommodate your next special event in Orange County!